1 tag
2 tags
3 tags
1 tag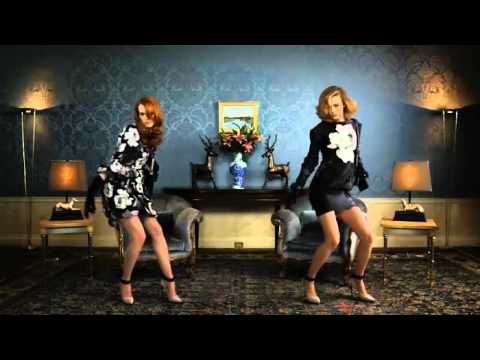 My Website →
Check out my website!!!
2 tags
EVENT:: Man Made Exhibition by Steven Burks
biggmicc: The Stephen Burks: Man Made exhibition highlights the American industrial designer's work with Senegalese basket-wears in New York and Dakar as well as other places.  The show includes a workshop and visitors will have the chance to see local artisans and basket-weavers during the exhibition.  The show is currently running until June 26, 2011 at Studio Museum, 144 West 125th...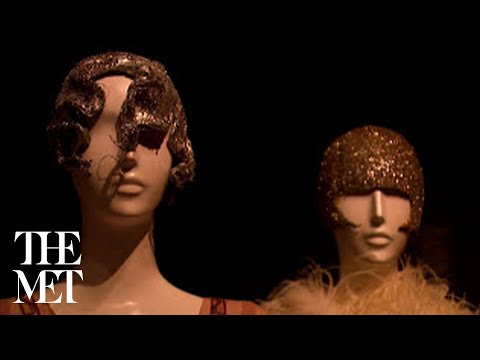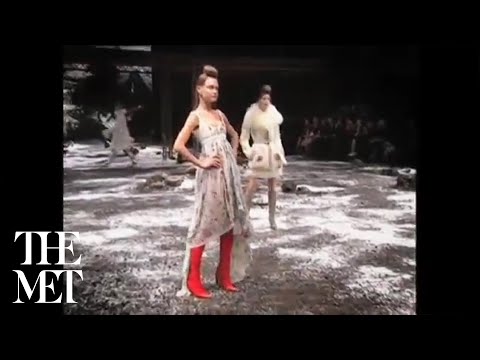 BIGGMICC POST::SPRING 2011:: Expanding My Wardrobe
biggmicc: Since 21, I've slowly witnessed my style transition into a more mature look. I've seen my wardrobe expand over the years to incorporate a variety of different style looks. However, I have 5 items I would like to add in particular this spring to my style palette. 1) A Khaki Suit 2) Denim Jacket 3) Silk Knot Cuff Links 4) The Red Beanie 5) The canvas Espadrille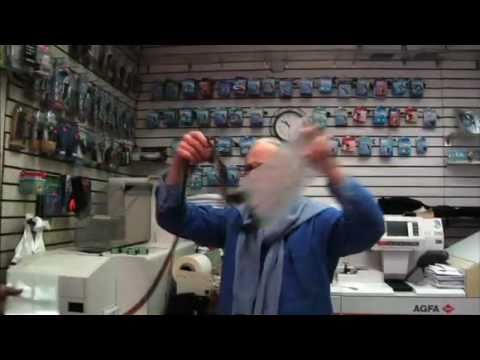 LIM is following me
May 26th will be my final day as a student at LIM College but they will continue to follow me. While riding the A, 1 and 3 trains, I discovered LIM ad posters with facility, alumni, and students which proves to me that LIM is trying to diverse themselves among the competitive fashion schools. I had an amazing four years experience at LIM. I have created and developed great friends,colleagues,...
Watch
Fashion Week
Hello Followers, I had a family emergency and I had to travel to Trinidad…but I here at the tents..
Fashion Week
Hey guys, Its my favorite time of the year coming up!!!! The happiness I get from Fashion Week is better than Thanksgiving+Christmas and my Birthday….its a week celebration for every Fashionista!!! I have to start to prep my looks for the week for all of the events and parties I am going to attend. I will post photos and a couple of video blogs… Stay tune. D
Watch
Hey….
I haven't seen the movie Black Swan, yet,...
This video is about the new street trend with...
This video is Suzy Menses' interview with...
This is an amazing video about Karl Lagerfeld, his...
Happy New Year
Happy New Year from Dennine Dyer/Heels of a Fashionista I am super excited for what 2011 is going to bring like my College Graduation (May 26), my trip to London & Paris, major changes in my Styling Portfolio/website, me, and…………..so much more!!! I love you and I see you in 2011………….lets go! Thank You, Jesus!
Gorchica Magazine--My first published photo shoot →